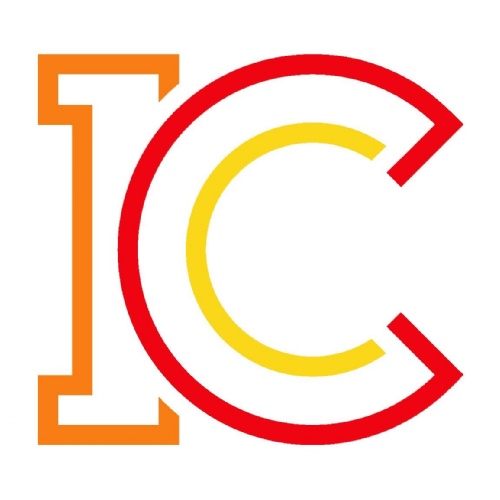 An opportunity to discuss with your son/daughter's progress with their subject teachers.
You will be aware that, due to bad weather, we postponed the planned Year 8 Parents Consultation Evening on Thursday 12th January.
The online booking system will be active from 4pm this evening and we would recommend early booking as appointments will go fast.
Attached is a reminder on how to book online.
The following teachers will be unavailable for the evening:
Mrs Challen - History
Miss McThredder - Dance/Drama
Miss Haynes - Dance
Mr Curry - Food (Please book with Mr Elliott)
Mrs Johnson - ICT
However, if you wish to discuss a specific issue or subject, please e-mail the school, office@ifieldcc.co.uk and we will pass it on to the Head of Department.
Miss Pritchard , the Year 8 Progress Leader will be available throughout the evening.
We look forward to seeing you on the evening.