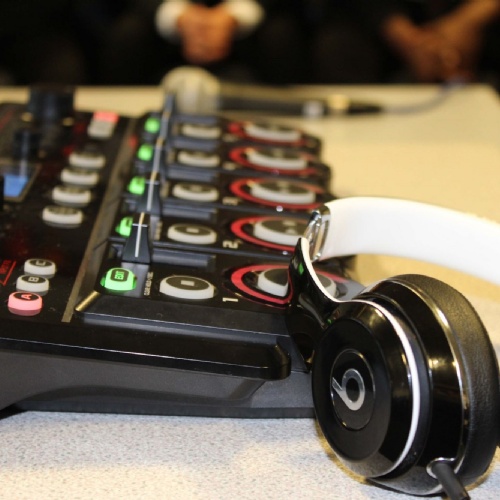 On Tuesday 31st January a group of Year 7, 8 and 9 boys attended a Bass, Loops and Beats Workshop.
Led by Ollie Vincent (ex VOCES 8, professional tenor) and Emily Barden (Leader for Singing for West Sussex Music) students interacted in a active and fast paced one and half hour long workshop for boys who are interested in learning how tech can be used as a tool to enhance any vocal performance.
Using beatboxing, loop stations, body percussion and the voice, this creative session was an introduction into exploring the process of layering and arranging contemporary music in an acapella style. Students got to try out the technology, they had a go at composing some original music and experience singing together alongside professional vocal artists.
The workshop was well recieved by the students that attended and a regular workshop is being organised for students who are interested in gaining or taking their experience further.
Attached is Ollie Vincent biography.
Click here to see photos.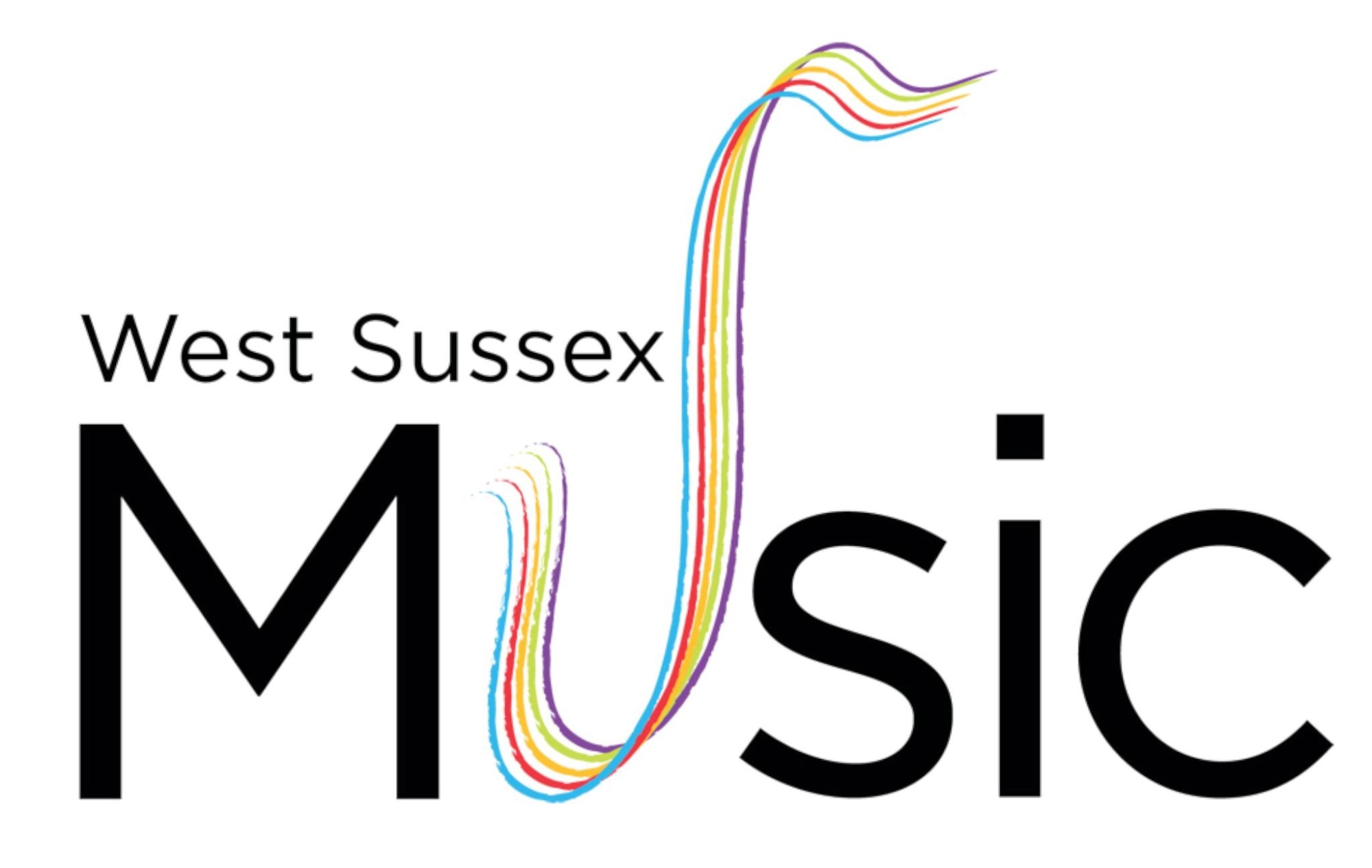 https://www.westsussexmusic.co.uk/
Twitter: @WestSussexMusic
Facebook: https://www.facebook.com/WestSussexMusic/