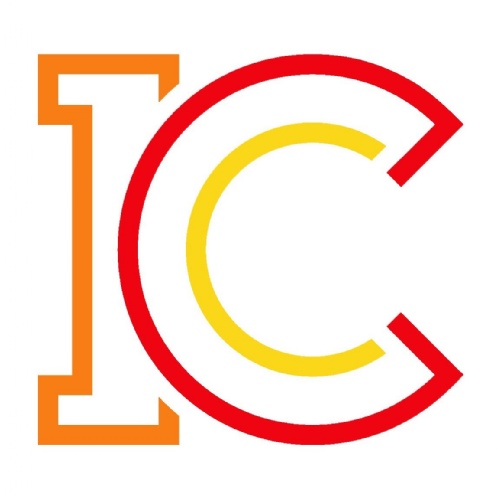 An opportunity to discuss with your son/daughter's progress with their subject teachers.
We use a system called Parents Evening Manager to book appointments online. Most should remember the process from previous evenings. However, attached to this letter are instructions on how to book appointments with teachers online.
Appointments can be booked from 4pm Friday 20th January.
https://ifieldcc.parentseveningsystem.co.uk/
For Year 11 French, Madame Suss will not be available, however, bookings can be made with Miss Edwards and the system should select her automatically.
Miss Hurrell (Progress Leader) will be available to you during the evening and appointments can be booked in the same way.