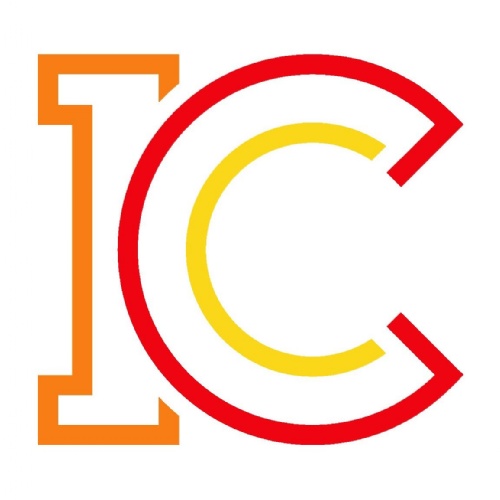 Year 8 Parents' Consultation Evening tonight has been CANCELLED. College starts tomorrow 09:30.
Dear Parent/Guardian,
There is heavy snow forecast for Crawley and the South East region during the early evening today followed by icy conditions. Whilst this will not affect the normal school day, I am mindful of the safety of students, parents and staff travelling in the early evening and so, regretfully, I have cancelled Year 8 Parents' Consultation Evening scheduled for tonight.
There is likely to be travel disruption in the morning, aggravated by rail strikes. I believe it is sensible to plan for this difficulty. Tomorrow, Friday 13th will, therefore, start an hour later at 9.30 for registration and the school will start period 2 after registration. The day will then proceed as normal.
If there are any changes needed to these arrangements I will contact you again through parentmail, Facebook and a message will be posted on the school website.
Yours faithfully
Mr Rob Corbett, Principal.