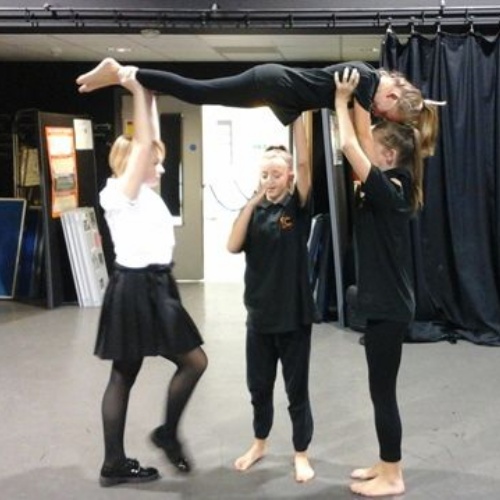 This academic year, the Performing Arts Department have introduced fortnightly Performing Arts lessons for Years 7 and 8 students.
This is a fusion of both dance and drama allowing students to explore their creativity whilst developing 'soft skills' such as communication, leadership, team work, cooperation and problem solving. We are the only school in Crawley to offer this nationally recognised qualification!
The topics students have covered so far are Haunted House and Urban- London Underground where they have been exploring a range of facial expressions, sound effects, pathways, lifts and movement. They will soon be planning their own choreographies to teach other students in their class.
The Arts Award gives them the opportunity to gain a qualification that is equivalent to a low grade at GCSE before they get to year 9!
There is an Performing Arts Awards booklet attached.