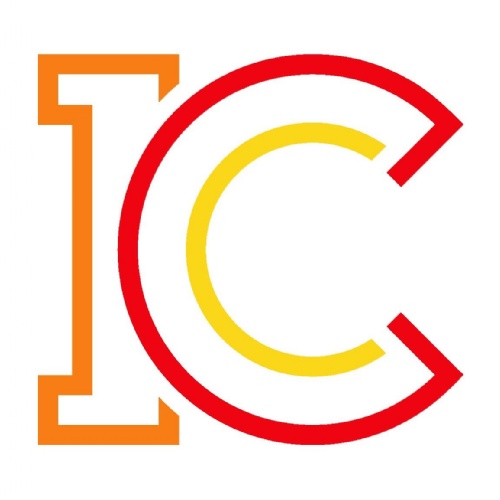 We warmly invite Parents and Guardians to attend the Year 8 GCSE Options Evening on Thursday 26th January at 6pm.
Does your child know what Options they wish to take? Then this evening is important for you and your child to gain information and advice on your child's GCSE choices.
During the evening there will be two presentations in the main hall at 6pm and again at 7pm. There will be subject teachers available throughout the evening to give advice and to help give guidance in your child's GCSE/BTEC choices.
There will be the opportunity to consult with a careers advisor and take part in a future career paths computer programme throughout the evening. Mr Curran, the options and pathways co-ordinator will be available to assist with the use of this.
We thank you in advance for your continued support and look forward to seeing you on the 26th January.