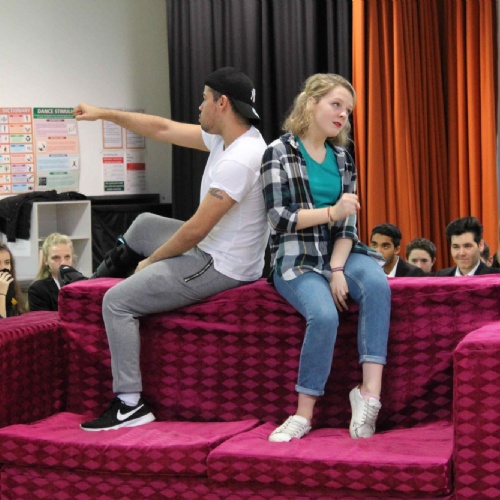 On Monday 21st November Year 11 students watched a thought provoking theatre production on road safety.
Box Clever Theatre put a production called The Passenger that focuses on the role of the passenger in making driving safer. The presenter gave the students an insight to statistics and facts of road traffic accidents during the production.
More Pictures, click here.
You can find more information on the performance in the link below.