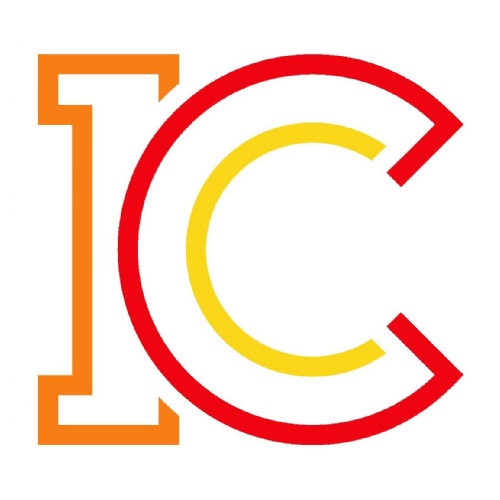 We invite you for the next Progress Review Day. This is your opportunity to discuss your child's progression with their tutor and/or Head of Year.
Dear Parent/Guardian
We value good communication between the school, parents and students. An aspect of this is the introduction of the school Progress Review Days. These are days when the school timetable is suspended and students come into school for an appointment with their Tutor to review their progress across the school experience, with Parents invited to attend. There will be three days per year and the first one will be on November 25th 2016.
The appointments will be scheduled for 10 minutes and you will have an opportunity to choose a convenient time by logging onto the Parent Evening Manager site https://ifieldcc.parentseveningsystem.co.uk/ and select Progress Review Day from 08:00 Friday 11th November.(see Parents' Evening Manager on how to book appointments)
Wherever possible, we would encourage Parents to attend these appointments as this will develop the communication between home and school. Even if a Parent or Guardian cannot attend, the child must attend. The meeting will review progress both academically and socially and is seen as an opportunity to raise any queries you may have, which can be addressed at an early stage.
Students should only attend school for their meeting on this day and be in full school uniform.
This is a great opportunity to develop the relationship between you and the school through your child's Tutor and I look forward to seeing you on the day
The following tutors will not be present on this day:
8TSY (Mrs T Styles) will be replaced by Mrs A Ousalem
9LCH (Mrs L Challen) will be replaced by Mrs N Corrick
10KOS (Mr K O'Sullivan) will be replaced by Madame M Suss
SDA16 (Mrs S Davey) will be replaced by Mrs L Dale