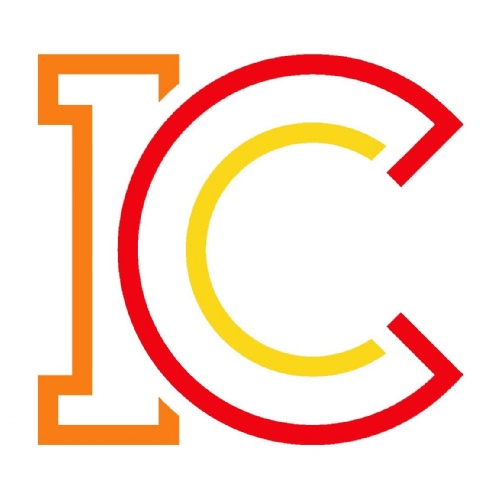 An information evening to give parents/guardians an overview of what to expect as Year 11 students prepare for their GCSEs
In order to support students further and make sense of one of the most important years in your child's education we would like to invite you to a special 'KS4 Achievement' Information Evening on Thursday 6th October 2016 starting at 6:00pm in the main hall.
The key elements of the evening will be:
What you as a parent/carer can do to help.
Preparing for the GCSE Examinations.
Study Skills
An overview of the key dates for Year 11
Presentations of key information from subject leaders in English, Maths and Science.
Finally, as your child prepares for their final year, it is important that they recognise the commitment they must make to school in order to become the best they can be, and with your support and encouragement, I am sure that they will be rewarded with excellent exam results next August.
Please do not hesitate to contact Mr Pittaway, Assistant Principal if you have any queries or would like any further information.