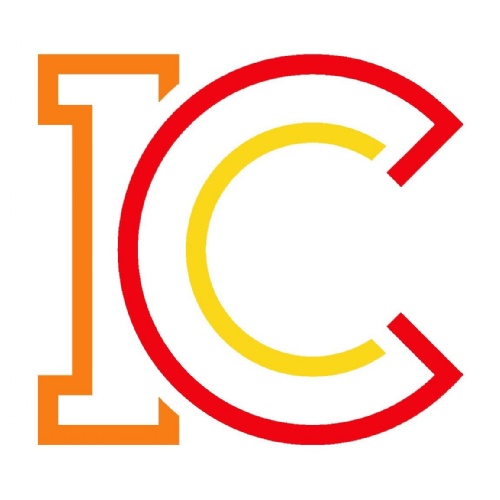 An Opportunity to discuss your son/daughter's progress with subject teachers.
We invite you to attend the Year 10 Parents Consultation Evening which will be held here on Thursday 13 October from 4pm to 7pm.
We use a system called Parents Evening Manager to book appointments online. Most should remember the process from the previous year.
https://ifieldcc.parentseveningsystem.co.uk/
Please see attachment for instructions on how to book appointments with teachers online.
Appointments can be made from 0800 on Thursday 29th September.
Mr Dale, Head of Year, will be available to you during the evening
We look forward to seeing you on the 13th