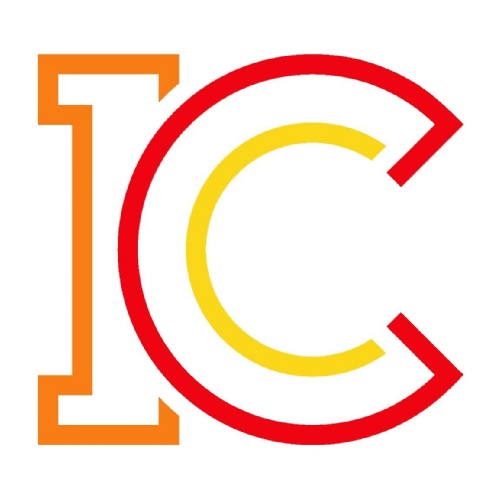 An opportunity for parents/guardians to see how your child has settled.
Dear Parent / Guardian
You are cordially invited to attend the planned Year 7 Tutor evening, Thursday 22nd September between 4 - 7pm.
It is an opportunity for you to find out how your child has settled and to discuss any concerns you may have with their Tutor only.
You will be able to electronically book appointments with your son/daughter's Tutor from Thursday 15th September through Parentmail.
Miss Wilson (Progress Leader) will be available at the front desk for any drop in appointments during the evening.
We look forward to welcoming you.