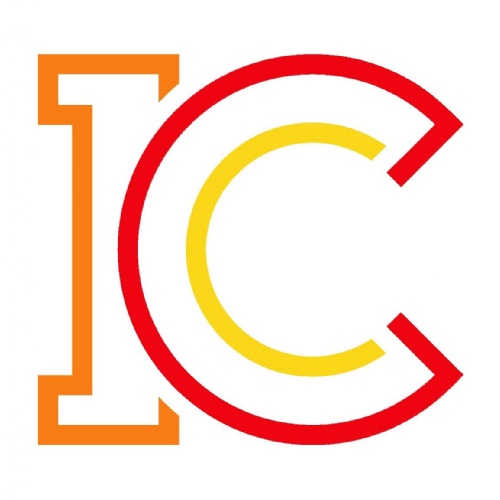 Year 9 and 10 boosters are due on Thursday 22nd September, the immunisation team has asked students being vaccinated have breakfast and wear short sleeved shirts on the day.
Also if a student misses the immunisation session in school for booster and meningitis, these vaccinations will be available through GP Practices.
Please make sure you have returned the signed consent form.
If you have any queries regarding these immunisations please speak to our Welfare Officers, Mrs Warrington or Mrs Clark on 01293 420500. Alternatively please see:
NHS Immunisations for Young People