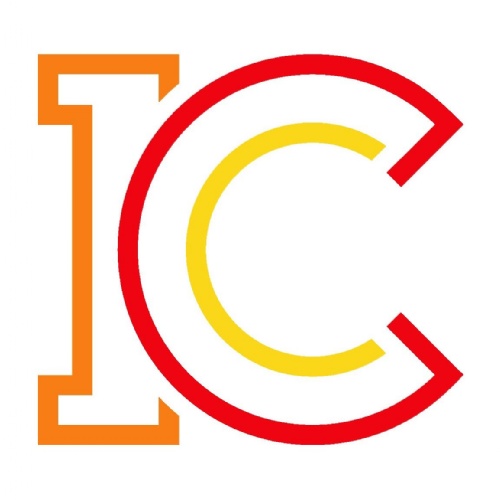 Subject staff and form tutors will be available to discuss the progress of your son/daughter.
Due to a computer glitch we are unable to offer online booking, therefore we will revert back to paper copies. Students will be given their appointment sheets on Tuesday 6th September. Please ensure you ask your daughter/son to organise an appointment with all their subject teachers.
The Head of Year and other senior staff will be present during the evening and appointments can be made to see us if you wish.